SHJO whey evaporator
Wenzhou Aowei Machinery Co.,Ltd. is one of the leading China SHJO whey evaporator manufacturers, welcome to wholesale cheap SHJO whey evaporator from our factory.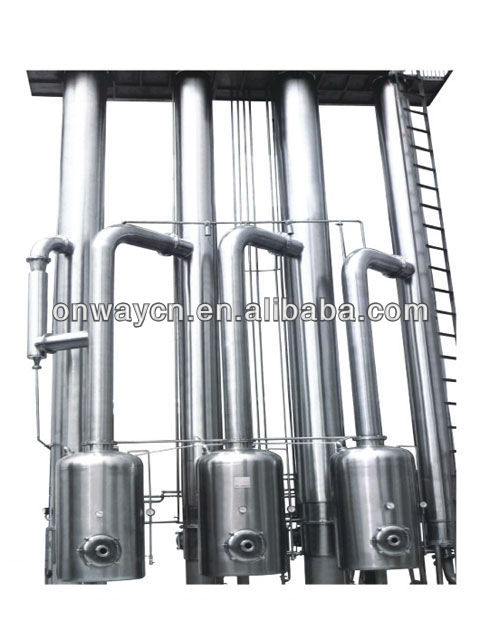 Application
whey evaporator is applicable for dairy products, pharmacy, glucose, starch, chemical industry, xylose, citric acid, ammonium sulfate, biological engineering, environmental engineering and waste liquid recovery and treatment etc.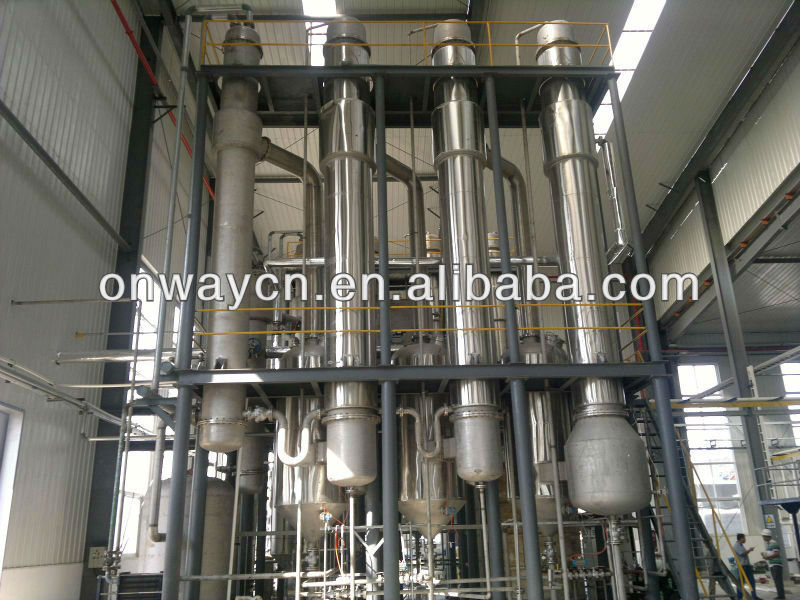 falling film Evaporator, waste water evaporator, whey evaporator
Advantage - whey evaporator
whey evaporator contains of single-effect, dual-effect and triple-effect evaporators, single-effect, dual-effect and triple-effect separators, preheater, condenser and hot pressure pump.
(A) Low evaporation consumption, 1Kg steam can evaporate 3.5Kg water.
(B) Low evaporation temperature. Part of twice steam can be inhaled into single-effect heater through spray type hot pressure pump. The high quality evaporation can be fully used and the evaporation temperature is low.
(C) Large concentration ratio with downward film type evaporation, which can make material liquid with viscosity be so easy to flow and evaporate, Hard to agglomerate with short concentration time. The concentration ratio can reach 1:5.
(D) The equipment can realize automatic production, intellectual system, which is conformity with GMP standard.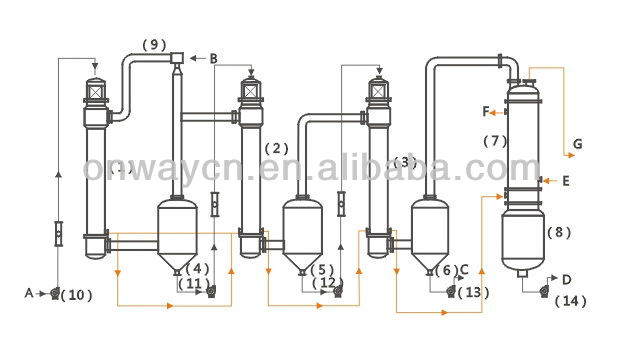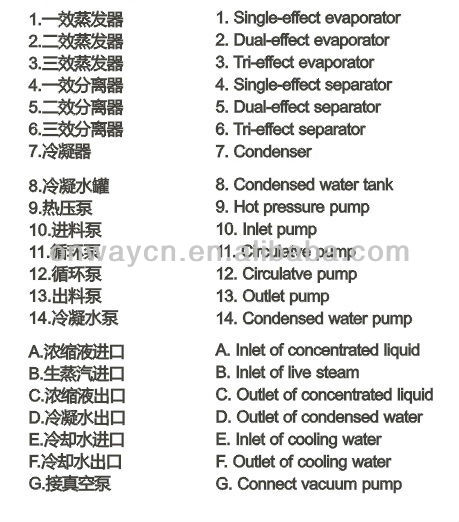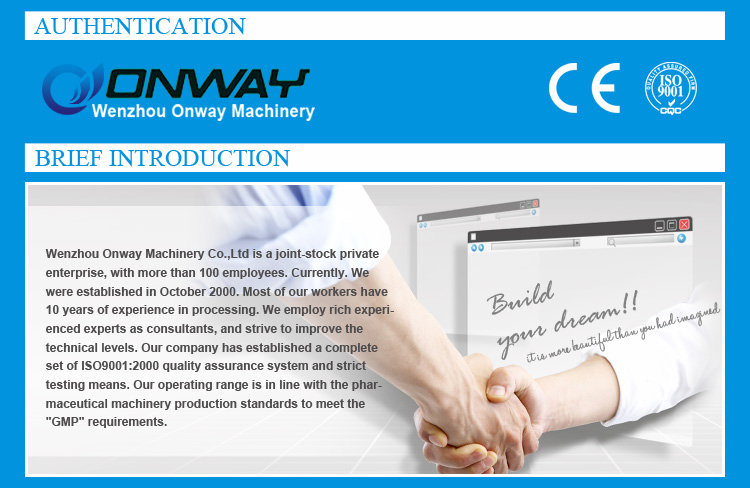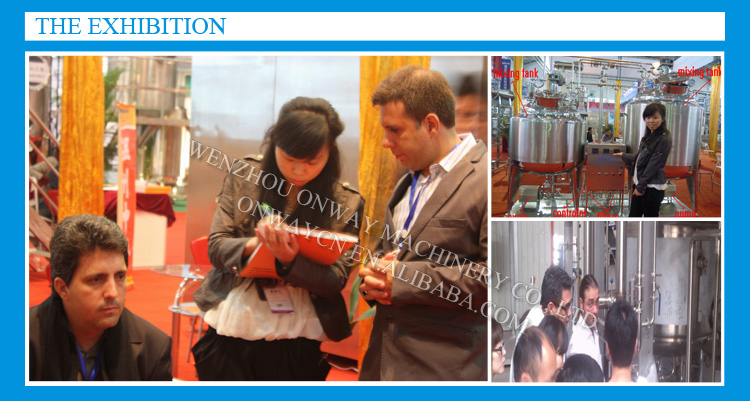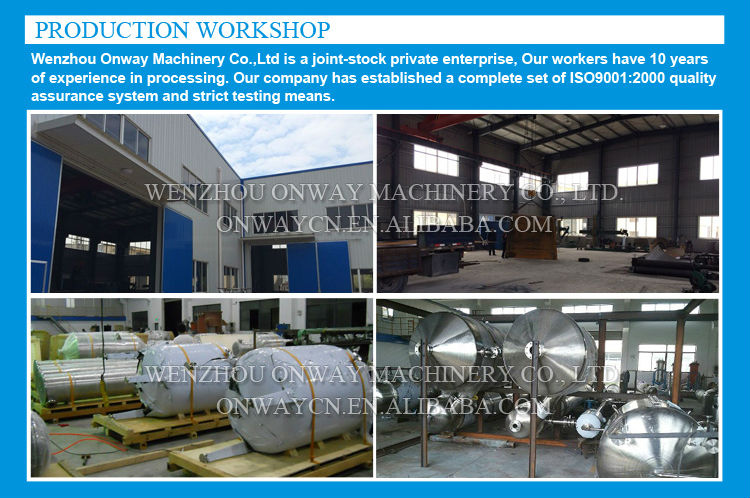 If you have any enquiry about quotation or cooperation,please feel free to email us at
tinazhangfly@aliyun.com
or use the following enquiry form. Our sales representative will contact you within 24 hours. Thank you for your interest in our products.
Subject:

*

Message:

*

Name:

*

Email:

(Please make sure your E-mail address is correct otherwise the recipient will not be able to reply.)
CompanyName:

*

Tel:

(Please make sure your Business Phone is correct otherwise the recipient will not be able to reply.)
Fax:
Address:
Products:
Wait for a While
Did not find the product you prefer? Let us know by talking on trade messager or contact us by email.