JCO Alcohol precipitation machine
Wenzhou Aowei Machinery Co.,Ltd. is one of the leading China JCO Alcohol precipitation machine manufacturers, welcome to wholesale cheap JCO Alcohol precipitation machine from our factory.
Specifications
.SUS316L or SUS304
.accordance GMP standard
.10yeas experience
difference volume for choose
Alcohol precipitation machine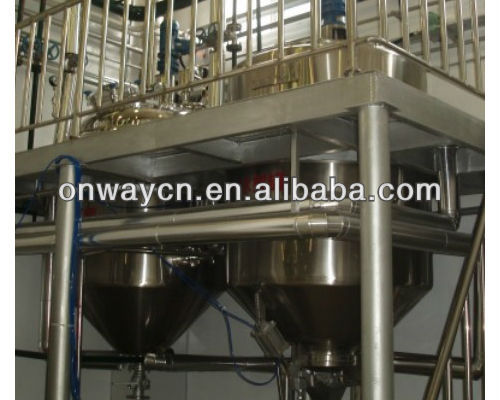 JC series alcohol deposition tank (Sedimentation tank) is suit for alcohol deposition in such industrials as China traditional drug, oral liquid, foodstuff , health product, chemistry. The alcohol deposition tank is a special device for alcohol deposition, also titled solvent change or alcohol bar. It is mainly used to freeze the solution from concentration of water-decocted China traditional drug or make alcohol deposition under normal temperature, also to execute the water deposition of the concentrated liquid after the alcohol desposition of China traditional drug.
The device includes the ellipse seal head with clip sleeve, taped-shaped base of cylinder, inner-installed three-shaped millr and special finely-regulated revolve-out liquid pipe, etc. The mode for water-decocting and concentration of China traditional drug as follow: First fill the alcohol to fprm mixture, secondiy under low temperature freeze to make deposition to separate the soild from liquid to improve the purity and clearness of the extraction liquid of China tradition drug. The device is made with stainless steel of SUS304. The high pressure automatic spray & cleaning system is available to fill the low temperature of cooling water through the clip sleeve. The mechanical seal in the transmission part and the explosion-proof motor can ensure the security of the production process, meeting with GMP standard. The surface is treated with polish or surface polishing.
Technology parmeter
JC-300

JC-500

JC-1000

JC-1500

JC-2000

JC-3000

JC-6000

Volume(L)

300

500

1000

1500

2000

3000

6000

Heat area(m2)

1.8

3.0

4.5

5.4

6.2

8.1

12

Work temperature()

-15~25

heat transferring medium work pressure(Mpa)

0.25

Work pressure(Mpa)

0.09

Stir power(Kw)

0.75

0.75

1.5

1.5

2.2

3

4

Stir speed (r/min)

132

coefficient of heat conductivity(K)

150~200
Alcohol precipitation machine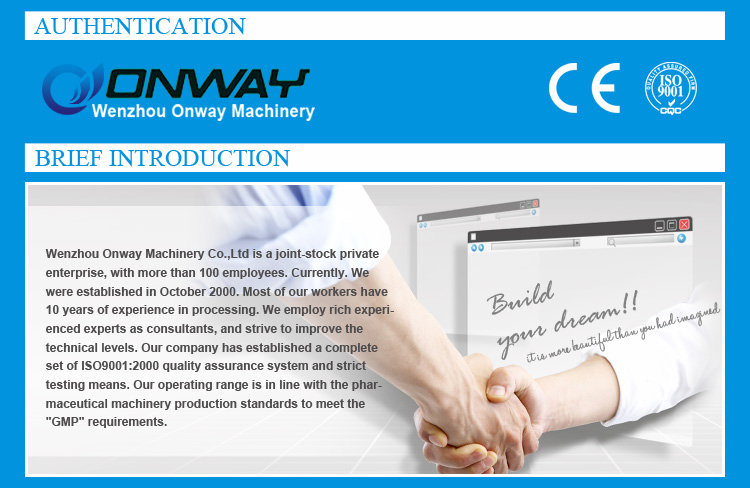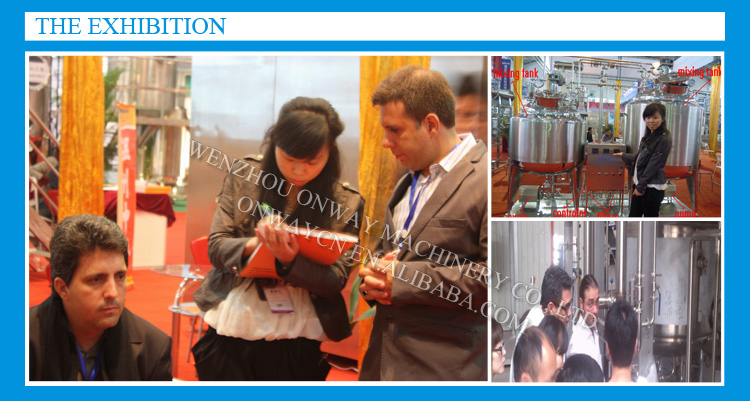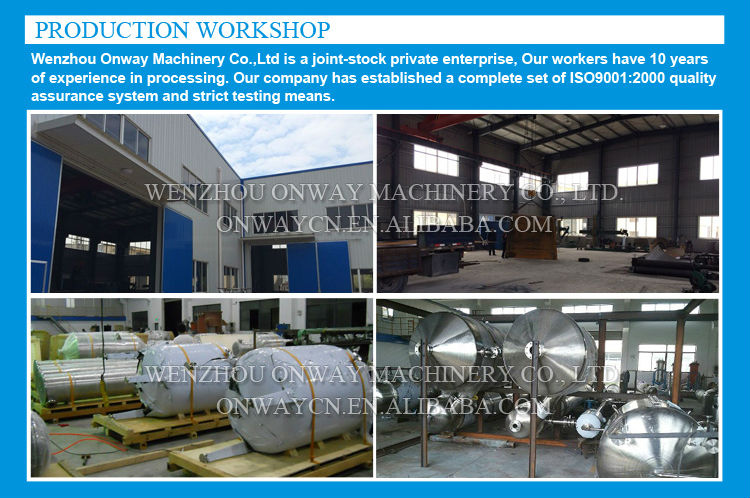 If you have any enquiry about quotation or cooperation,please feel free to email us at
tinazhangfly@aliyun.com
or use the following enquiry form. Our sales representative will contact you within 24 hours. Thank you for your interest in our products.
Subject:

*

Message:

*

Name:

*

Email:

(Please make sure your E-mail address is correct otherwise the recipient will not be able to reply.)
CompanyName:

*

Tel:

(Please make sure your Business Phone is correct otherwise the recipient will not be able to reply.)
Fax:
Address:
Products:
Wait for a While
Did not find the product you prefer? Let us know by talking on trade messager or contact us by email.