KQG electric jacketed kettle
Wenzhou Aowei Machinery Co.,Ltd. is one of the leading China KQG electric jacketed kettle manufacturers, welcome to wholesale cheap KQG electric jacketed kettle from our factory.
Specifications
.low energy consumption
.Suitable for thermosensitive material
.10yeas experience
electric jacketed kettle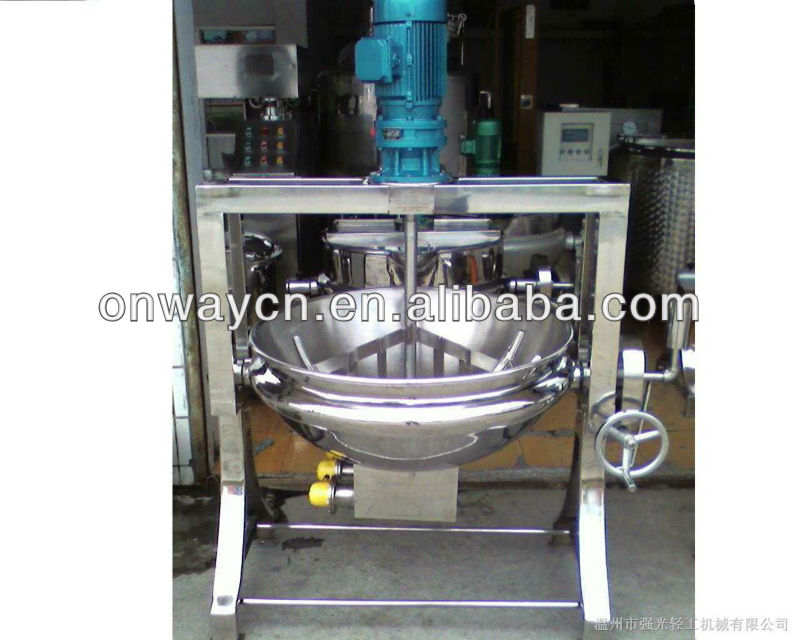 The pot consists of pot body, brace, worm and worm wheel. The pot body can rotate within 180 degree. The equipment adopts open-top concentration, which is mainly used to boil and concentrate liquid materials of pharmacy, food, chemical engeering and light industry. The part contacting materials adopts stainless steel SUS304. the equipment is anti-corrosion and durable, it is in accordance with GMP medical system. Mixing device can be added at user's request.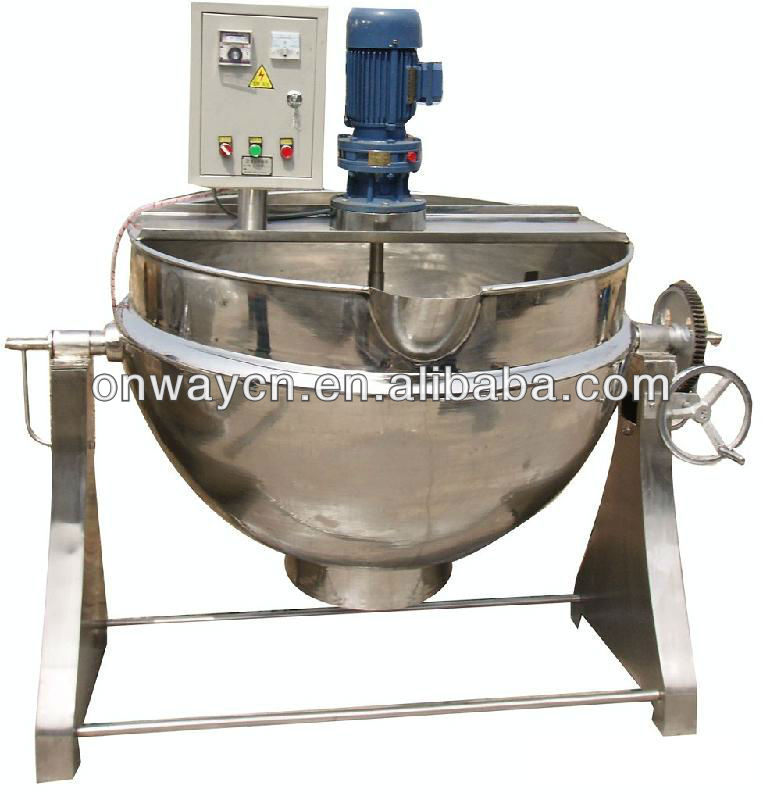 The vacuum takes off the angry aircrew including the vacuum takes off angry machine, vacumm pupmp and centrifugal utilize vacuum release and suck function get rid of air(oxygen)of supplies, suppress and osxidize and not brown to trun, improve the quality of the products. Remove and hang the gas that the scattered particle adhered to at the same time, prevent the particle from going up, improve the appearance of the products effectively, Bubbling when can also reduct in the container, the wall is corroded. This the systematic design if the vacuum is advanced, reliable, it is very important craft ctaft equipment in the fruit juice and food production.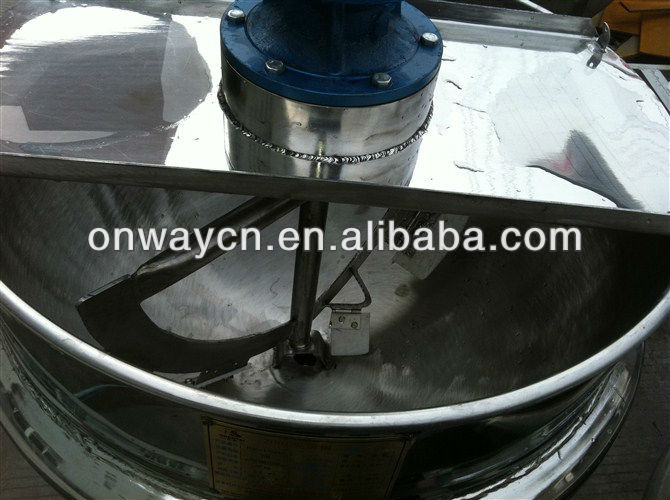 This equipment has baching which mixes the strcture and concentrate the device, is used extensivly. This equipment and supplies are kept in touch with and adopt the stainless steel to make partly, durable in use, and accoed with GMP standard request.
TYPE
KQG50
KQG100
KQG150
KQG200
KQG300
KQG400
KQG500

Volume( L )

50

100

150

200

300

400

500

Layer pressure(Mpa)

<

0.2

amount of evaporation

(

kg/h

)

30

40

50

65

75

100

150

Heat area(m2)

0.4

0.45

0.76

1

1.44

1.44

1.9

Energy consumption(kg)

33

44

55

72

110

110

165

Weight of the machine(kg)

170

190

210

230

360

360

485

Size
Length×width×heigh(mm)


720*600*830

800*650*950

1350*660*1000

1400*700*1100

1500*850*1140

1500*850*1140

1600*900*1150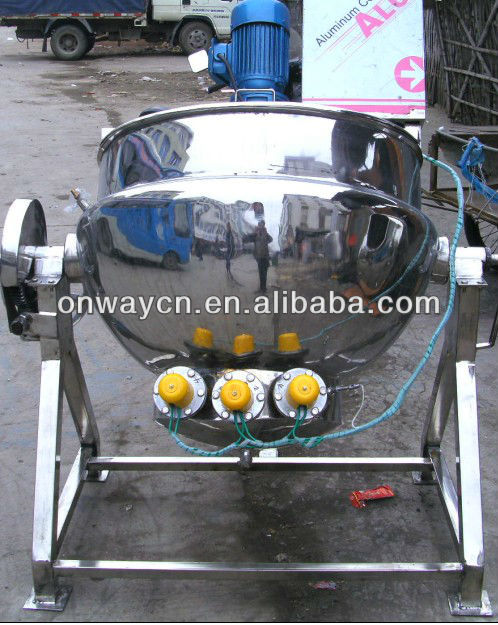 electric jacketed kettle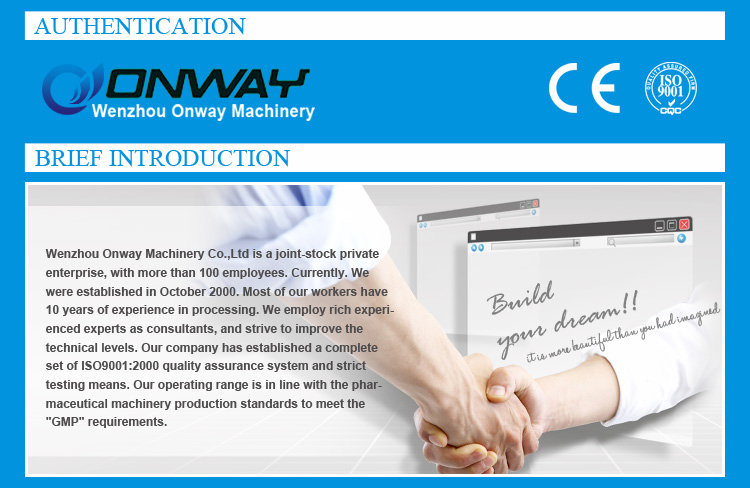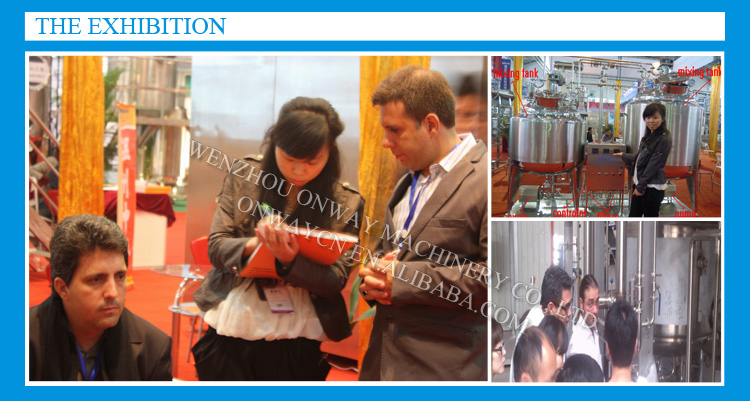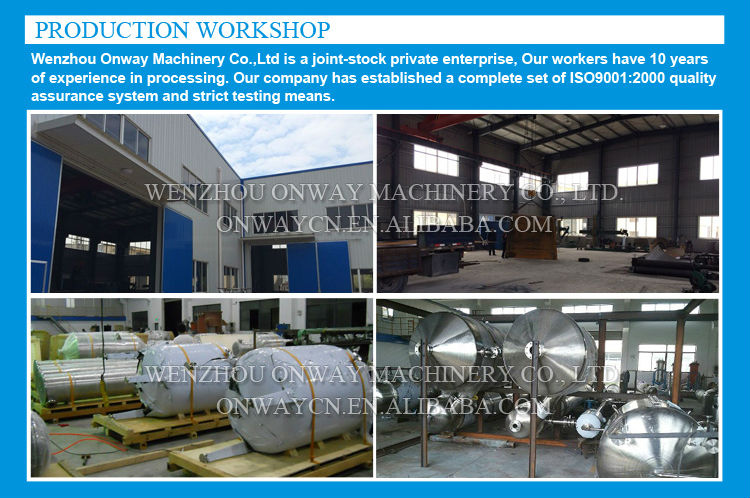 If you have any enquiry about quotation or cooperation,please feel free to email us at
tinazhangfly@aliyun.com
or use the following enquiry form. Our sales representative will contact you within 24 hours. Thank you for your interest in our products.
Subject:

*

Message:

*

Name:

*

Email:

(Please make sure your E-mail address is correct otherwise the recipient will not be able to reply.)
CompanyName:

*

Tel:

(Please make sure your Business Phone is correct otherwise the recipient will not be able to reply.)
Fax:
Address:
Products:
Wait for a While
Did not find the product you prefer? Let us know by talking on trade messager or contact us by email.