RHO distilling machine
Wenzhou Aowei Machinery Co.,Ltd. is one of the leading China RHO distilling machine manufacturers, welcome to wholesale cheap RHO distilling machine from our factory.
Specifications
.very saving solvent
.low energy consumption
.high automatic
.Suitable for every plant and flower
distilling machine
Product Description
Use:
RHO series Hot Reflux Extractor Concentrator is mainly used for extraction, concentration, oniment receiving in such fields as Chinese herbal, animal, and plant, as well as for alcohol recovery and volatile oil extraction.
The equipment is compact conformed and integrated with extraction, volatile oil recovery, concentration, ointment receiving, and solvent recovery. Synchronous Extraction and concentration shorten the technical process and production period, increasing the operation rate of the equipment.
Add the solvent once for all, with the consumption lowered by more than 40%. With hot reflux, forced circulation and soxhlet extraction integrated, the solute keeps high gradient in the solvent, increasing the receiving rate by 10 to 15%. Connecting and reusing the condenser make the equipment compact-conformed and bring each part into full play. Without increasing investment of the device. Both the reflux and solvent recovery can be reached to good effect.
New technolgies and new materials are utilized for excellent performance of unit. The areas of the unit contacting with medical liquids and solvents in instruments, equipments and pipes, are made of superior stainless steel.
Technique prameters:
Extacting tank vacuum(L)

RHO-500

RHO-1000

RHO-

2000

RHO-3000

RHO-6000

evaporation capacity(L)

250

500

800

1000

2000

Water extacted tempreture(°C)

90-100

Alcohol extracted tempreture(°C)

78-83

Extracted time

5-6h/batch

vacuum degree

-0.05 -- -0.08

Design pressure(MPa)

0.09-0.3
Photos:
Photos for product: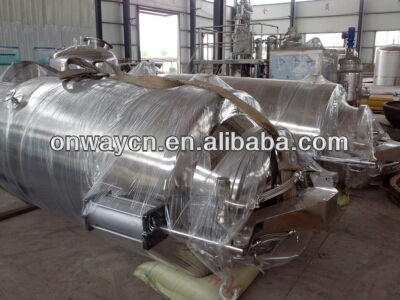 distilling machine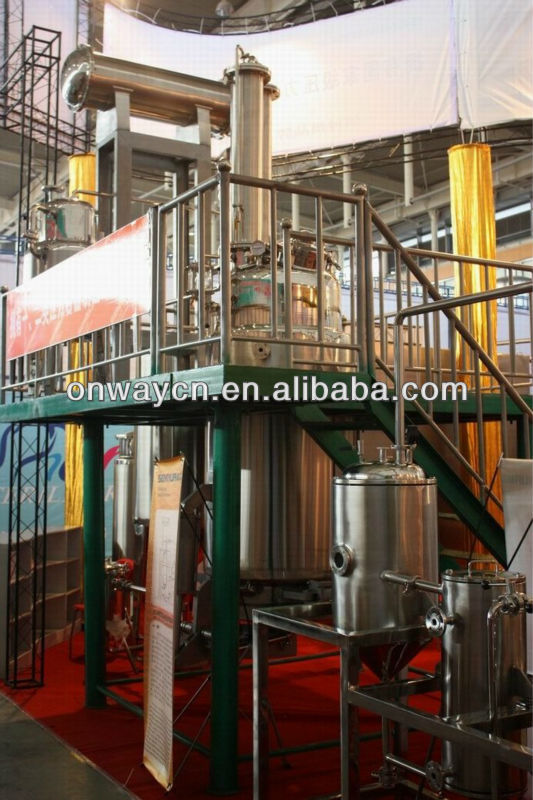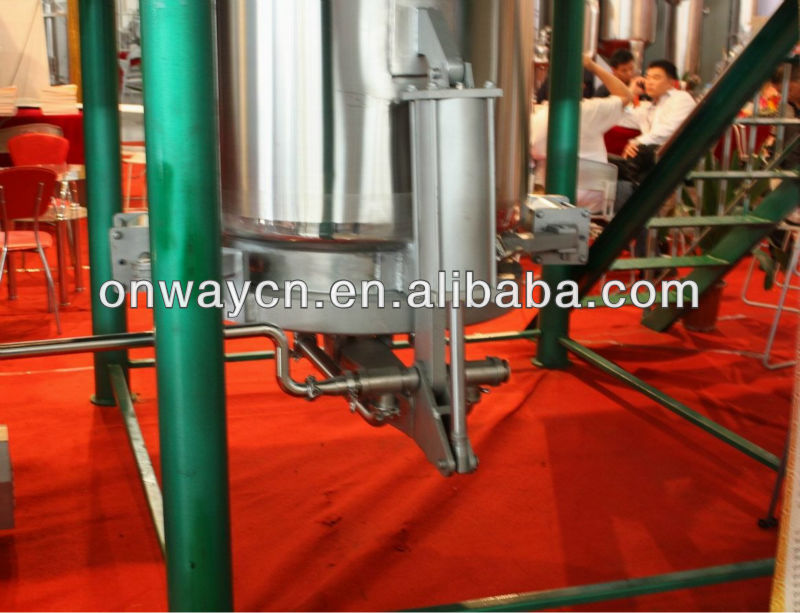 distilling machine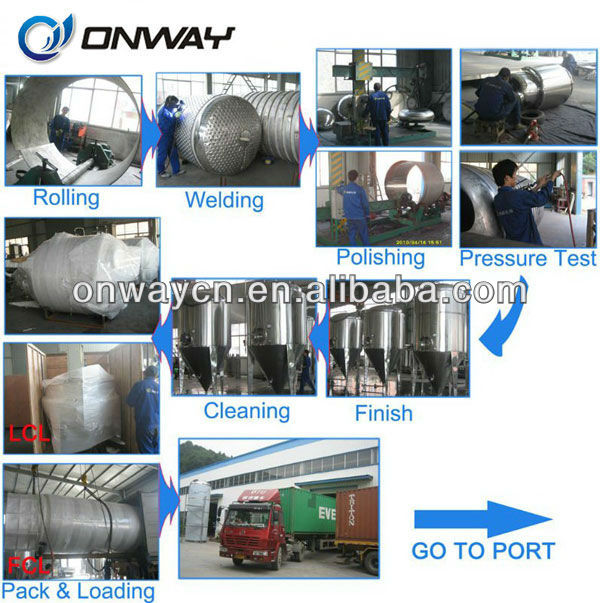 distilling machine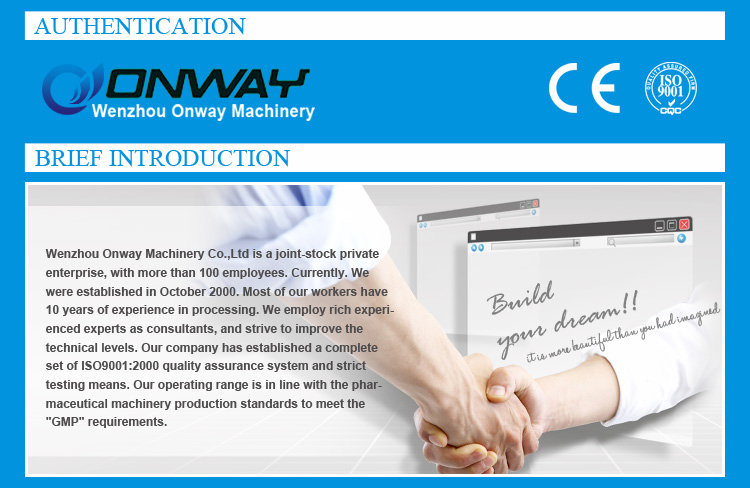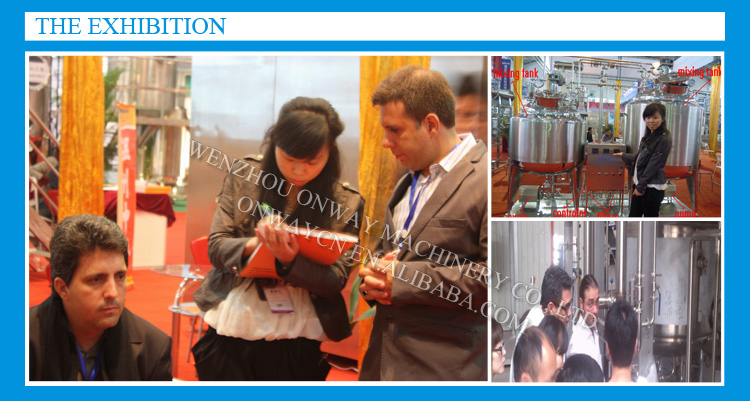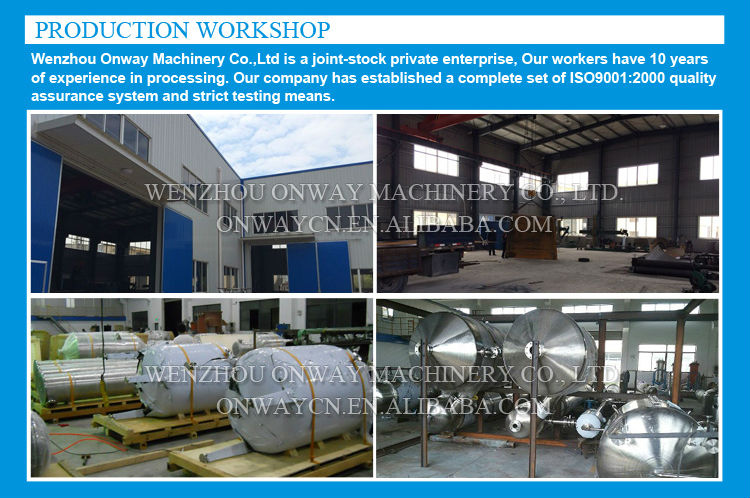 If you have any enquiry about quotation or cooperation,please feel free to email us at
tinazhangfly@aliyun.com
or use the following enquiry form. Our sales representative will contact you within 24 hours. Thank you for your interest in our products.
Subject:

*

Message:

*

Name:

*

Email:

(Please make sure your E-mail address is correct otherwise the recipient will not be able to reply.)
CompanyName:

*

Tel:

(Please make sure your Business Phone is correct otherwise the recipient will not be able to reply.)
Fax:
Address:
Products:
Wait for a While
Did not find the product you prefer? Let us know by talking on trade messager or contact us by email.