WZT Tri-effect concentrate machine
Wenzhou Aowei Machinery Co.,Ltd. is one of the leading China WZT Tri-effect concentrate machine manufacturers, welcome to wholesale cheap WZT Tri-effect concentrate machine from our factory.
Specifications
.very saving solvent
.low energy consumption
.Suitable for thermosensitive material
concentrate machine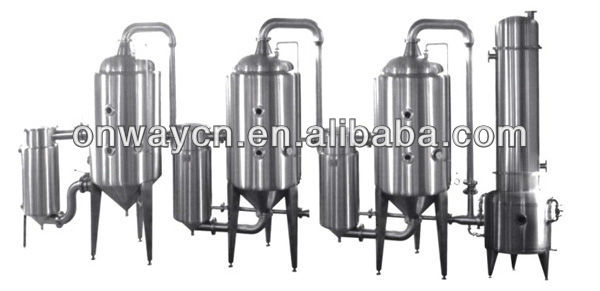 WZT series Triple-effect energy-saving concentrator is used in Chinese Medicine, Western mdeicine, glucose, starch, gourmet powder, diary product chemical industry etc to condense. Esp. Suitable for the hot sensitive materials to condense at the low temperature, specifications can be selected according to its volume.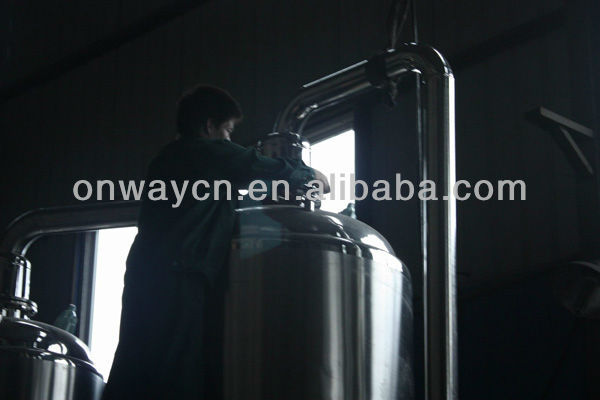 Main Advantage:
It is energy saving concentrator ,the characteristic of this dual effect is the steam can be twice use . take 1000L tri- effect concentrator for example,it can save 5,400 tons of steam, 140,000 tons of water, 130,000 watt of electric per year, it is about save equal to RMB 200, 000Yuan per year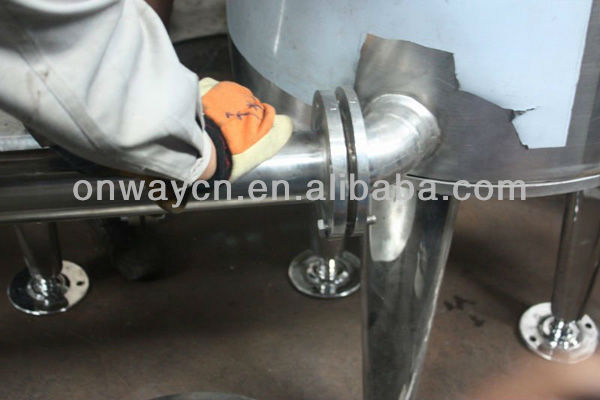 Characteristics and performance:
1. The device uses the modes of outer-heated natural cycle and vacuum negative pressure evaporation featuring swift evaporation with conventration proportion of 1.45, and normally without open-mouth pan for collection of ointment.
2. The concentrator uses three-effect synchronously vapor, which utmost extent utilize the vapor. The energy consumption can be 70% less than the single-effect concentrator. It is about in less than one year that the client can get back teh concentrator investment capital.
3. Features of the multiple functional operation:
(1) the reclaimable alcohol concentration is about 80%;
(2) three-effect canconcentrate three different materials;
(3) Also can collects ointment together again and again;
(4) intermittent and continuous material feeding is available;
(5)Feeding by first-effect, then through second-effect and three-effect to form ointment once time.
4. Materials is been concentrated in the condition of vacuum, without pollution, thick taste and even quality. The present material can be concentrated presently, which features convenient cleaning and immune to block.
5. Comparing with other manufacturers, we equipped with a foam breaker on the top of the evaporator to avoid material decrement phenomenon. The foam breaker were adopt with quick-open type flange featuring convenient cleaning, one person operate and reduce labor tensity.
6. The part inside the concentrator in contact with the material is made of stainless steel USU304. The thermal layer made of polyurethane is available at the heater and evaporator. The surface is with treatment of sand grinding and polishing, comply with the GMP standard.
Below is the crystalline in evaporation crystallizer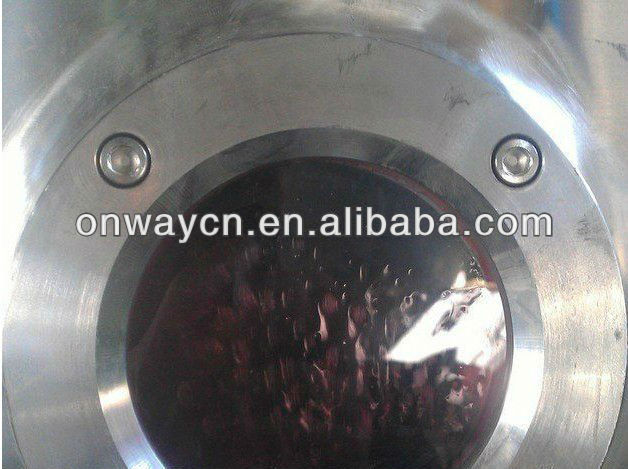 Below is the final product of cotaltous sulfate crystalline.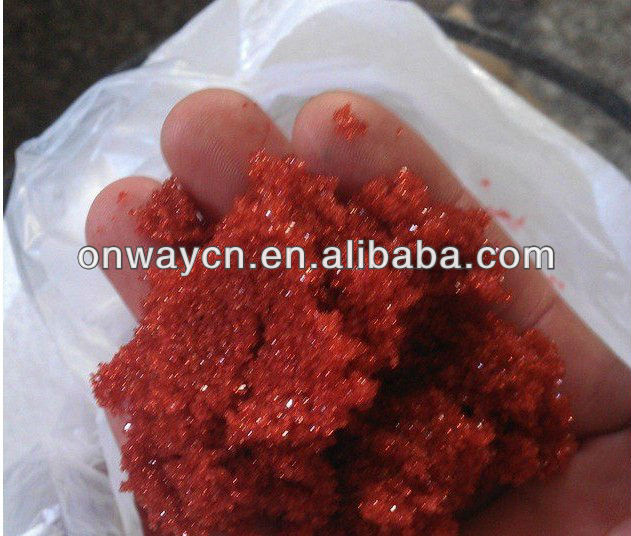 Technology parmeter
Parameters

WZT-500

WZT-1000

WZT-1500

WZT-2000

WZT-3000

evaporation capacity (kg/h)

500

1000

1500

2000

3000

Steam pressure (Mp)

0.09

Steam consumption (kg/h)

200

400

600

800

1200

Circulation water consumption (T/h)

5

10

13

15

18

Evaporation temperation--single effect

80~90

Evaporation temperation- -Dual-effect

65~80

Evaporation temperation-- Triple-effect

55~65

Degree of vacuum(Mpa)single effect

-0.04

Degree of vacuum(Mpa)-- Dual-effect

-0.06

Degree of vacuum(Mpa)-- Triple-effect

-0.08

Size

Lengt×widt× hight(mm)

5000×1300×3000

6500×1500×3500

7000×1700×3500

7500×2000×4000

7800×2000×4300
concentrate machine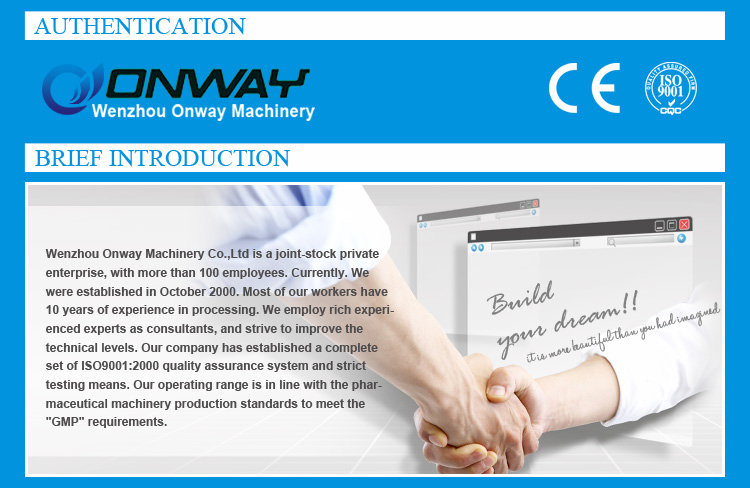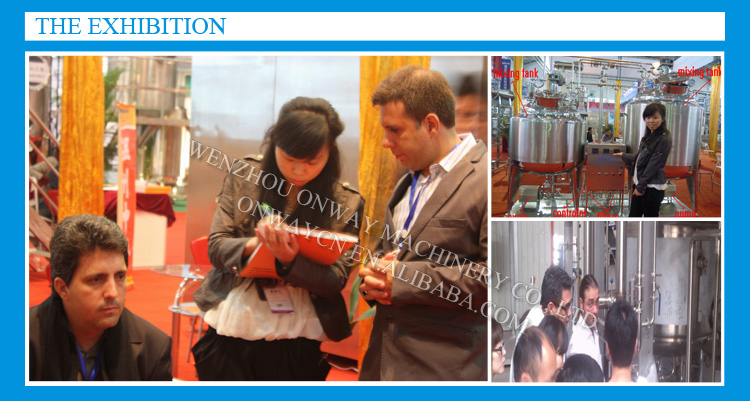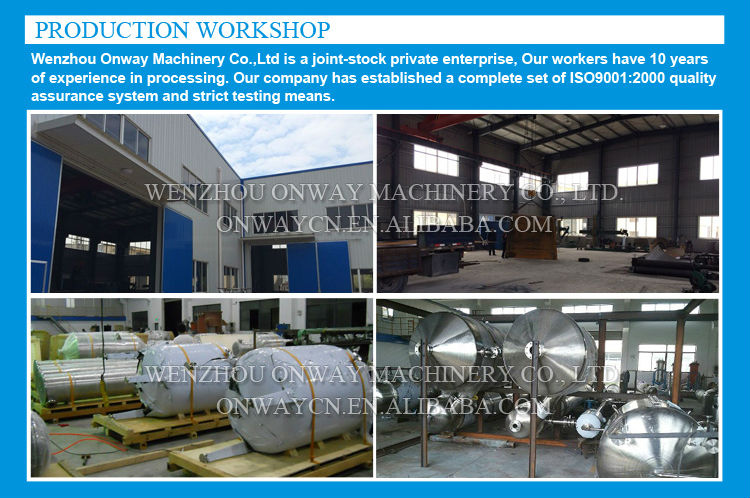 If you have any enquiry about quotation or cooperation,please feel free to email us at
tinazhangfly@aliyun.com
or use the following enquiry form. Our sales representative will contact you within 24 hours. Thank you for your interest in our products.
Subject:

*

Message:

*

Name:

*

Email:

(Please make sure your E-mail address is correct otherwise the recipient will not be able to reply.)
CompanyName:

*

Tel:

(Please make sure your Business Phone is correct otherwise the recipient will not be able to reply.)
Fax:
Address:
Products:
Wait for a While
Did not find the product you prefer? Let us know by talking on trade messager or contact us by email.