QN food buscuits machine
Wenzhou Aowei Machinery Co.,Ltd. is one of the leading China QN food buscuits machine manufacturers, welcome to wholesale cheap QN food buscuits machine from our factory.
Specifications
.SUS316L or SUS304
.for beverage,juice,herbal
.10yeas experience
food buscuits machine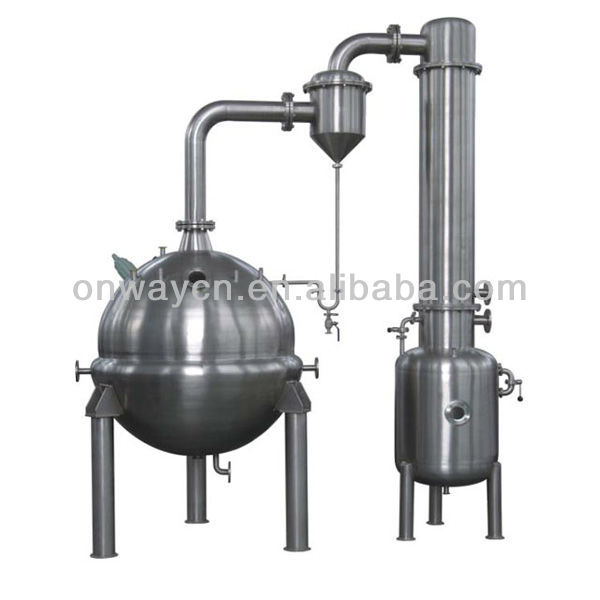 QN series roundness vacuum evaporator (concentration tank, food buscuits machine )serves to Chinese herbal medicine, western medicine, food, glucose, juice, candy, chemical engineering etc. The vacuum of the liquid concentrated, crystallize, recyle, distil, alcohol recovery etc.
Function
This equipments primarily contain concentration tank, condensator and gas-liquid separator. The concentration under reduced pressure brings short time of concentration and prevent the destruction of effective content in the thermal sensitive material. The fact that the part in contact with the material is made with stainless steel brings qualified anti-corrosion performance, meeting with the GMP standard.
Technology parmeter
QN-300

QN-500

QN-700

QN-1000

amount of evaporationkg/h

70

120

145

195

nominal capacity(L)

300L

500L

700L

1000L

Steam pressure(Mpa)

0.09

Vacuum degree(Mpa)

-0.08

Heat area(m2)

1.3

1.5

2

2.8

Condensator area (m2)

2.4

3

3.5

4

Size

Length×width×heigh

1900×1100×2300

2030×1200×2500

2100×1200×2600

2335×1520×2760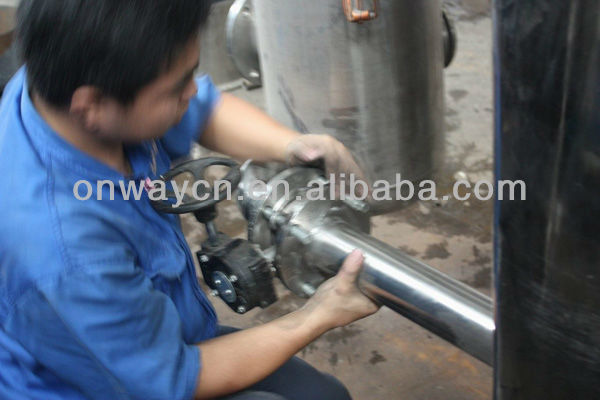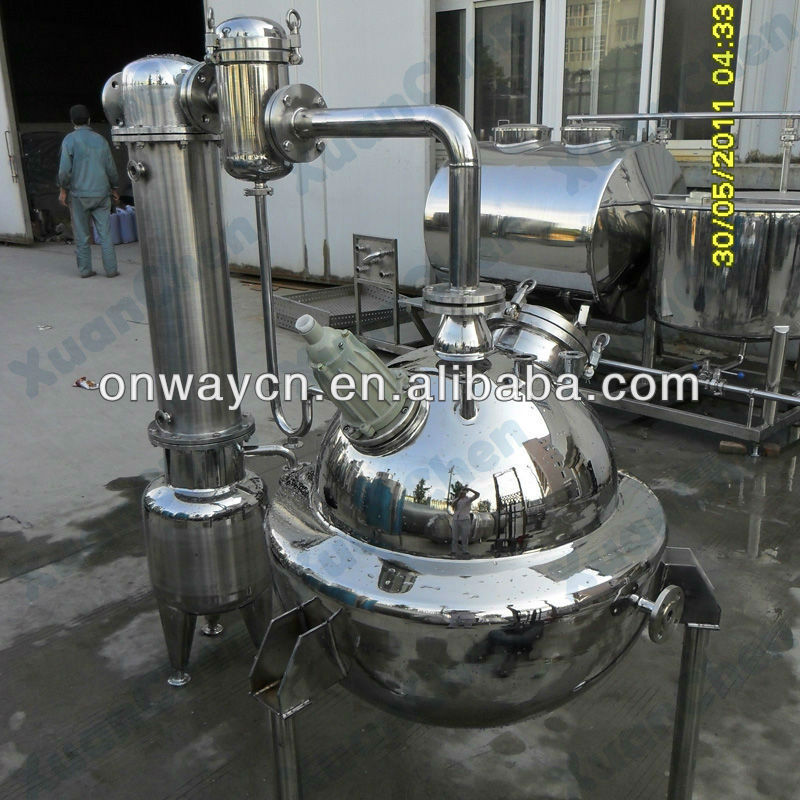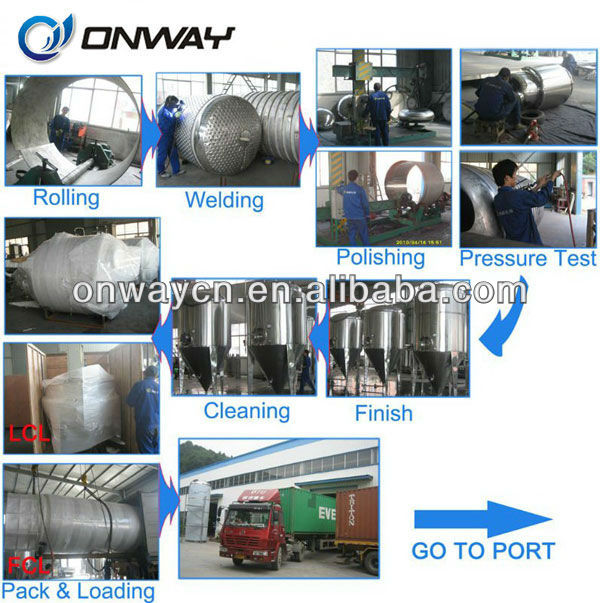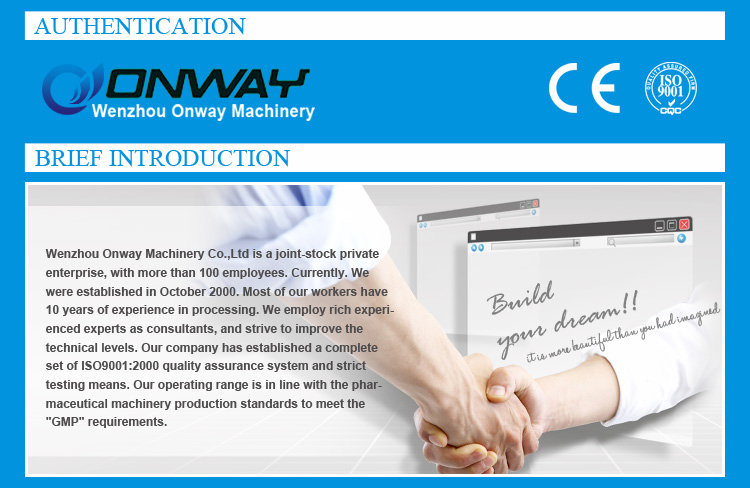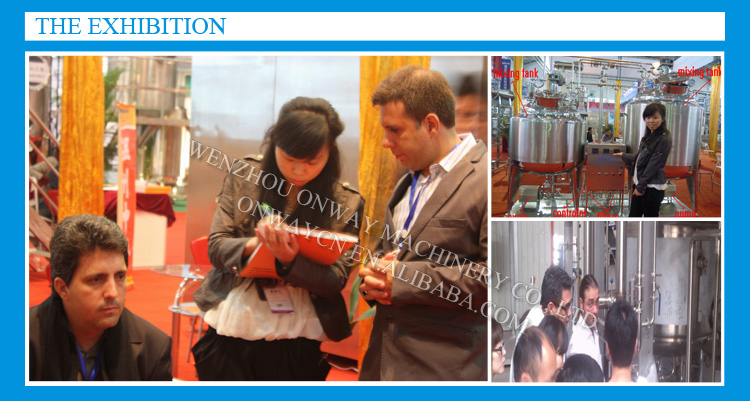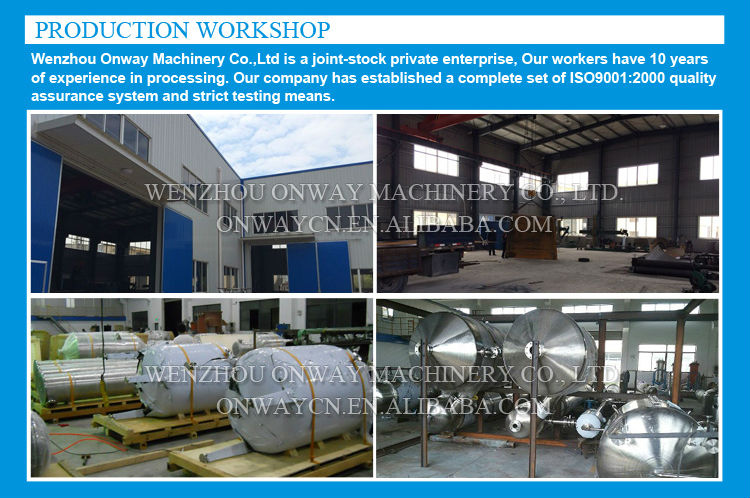 If you have any enquiry about quotation or cooperation,please feel free to email us at
tinazhangfly@aliyun.com
or use the following enquiry form. Our sales representative will contact you within 24 hours. Thank you for your interest in our products.
Subject:

*

Message:

*

Name:

*

Email:

(Please make sure your E-mail address is correct otherwise the recipient will not be able to reply.)
CompanyName:

*

Tel:

(Please make sure your Business Phone is correct otherwise the recipient will not be able to reply.)
Fax:
Address:
Products:
Wait for a While
Did not find the product you prefer? Let us know by talking on trade messager or contact us by email.