SHM milk tanker trailer
Wenzhou Aowei Machinery Co.,Ltd. is one of the leading China SHM milk tanker trailer manufacturers, welcome to wholesale cheap SHM milk tanker trailer from our factory.
Specifications
.SUS316L or SUS304
.-4C to 40C
.10yeas experience
.difference volume for choose
milk tanker trailer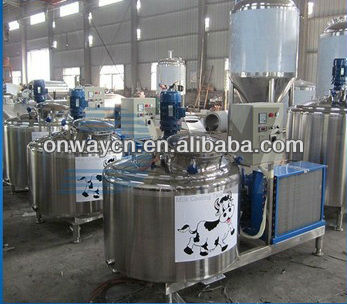 Adopting internationally-advanced technology of the 1990s, Milk Storage Tank(Milk cooling tank, milk tanker trailer ) cools by circular and vertical wall. The fully automatic control system makes whole process of oservation avaliable. The cooled raw milk can reach rapidly needed temperature of 4~5 and keeps constant, which can make raw milk as A grade cream.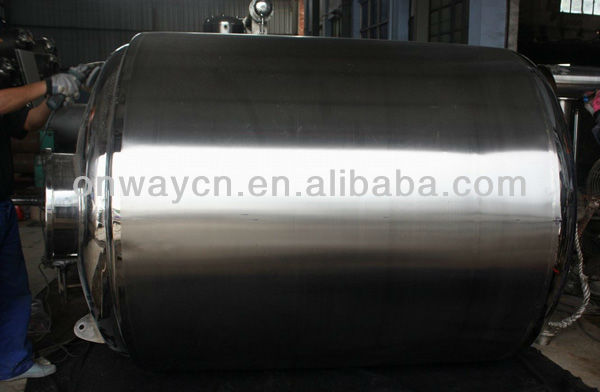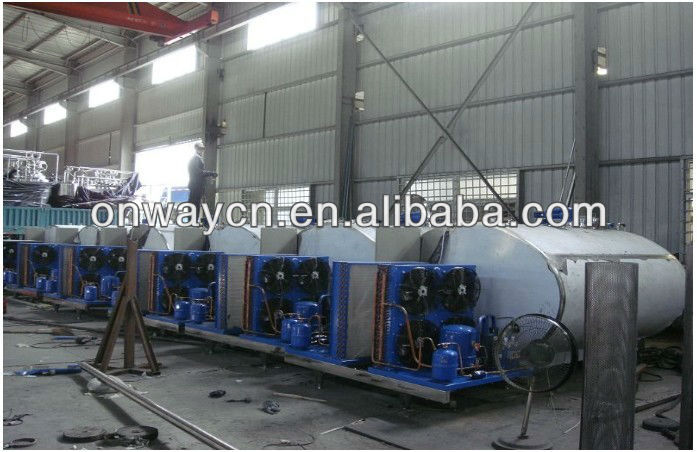 The adopted imported compressor features high performance, energysaving, full seal and protection system that prevents damage due to overload. Also fitted are high & low liquid level control system and automatic cyclespray and agitating device. The body is made of high quality stainless steel (SUS304). The temperature preservation lay adopts the craft of urethane blowup featuring excellent heat store and cool equipment to milk collection station, meadow and unit which specializes in farming milch cow.
The preservation temperature: 40 ~4
Structure model: vertical, horizontal
Volume: 500L~10000L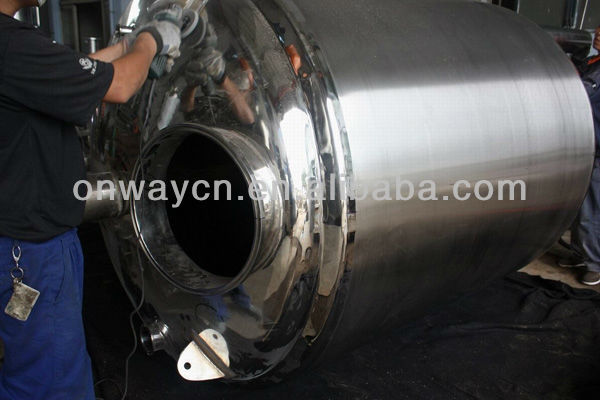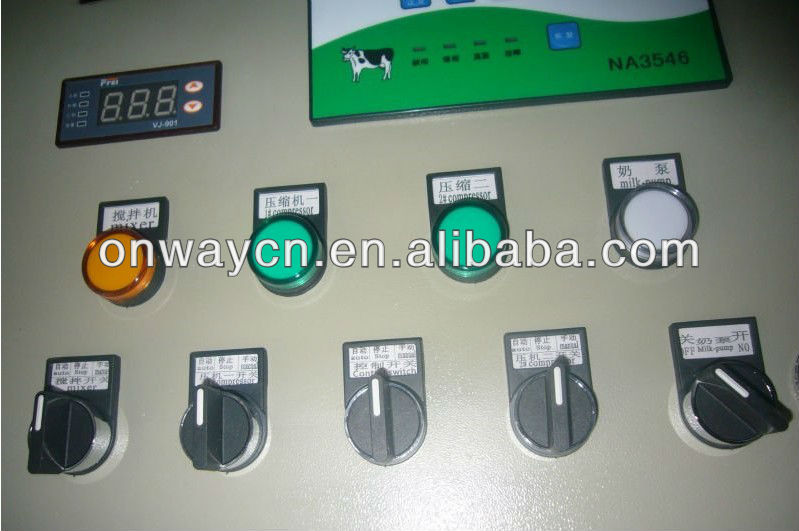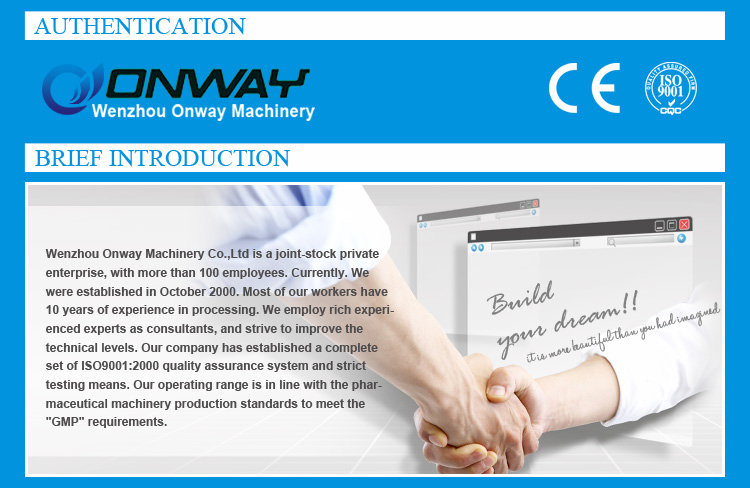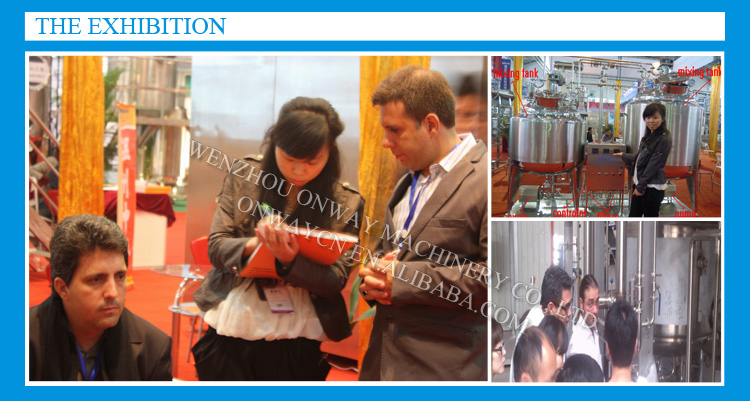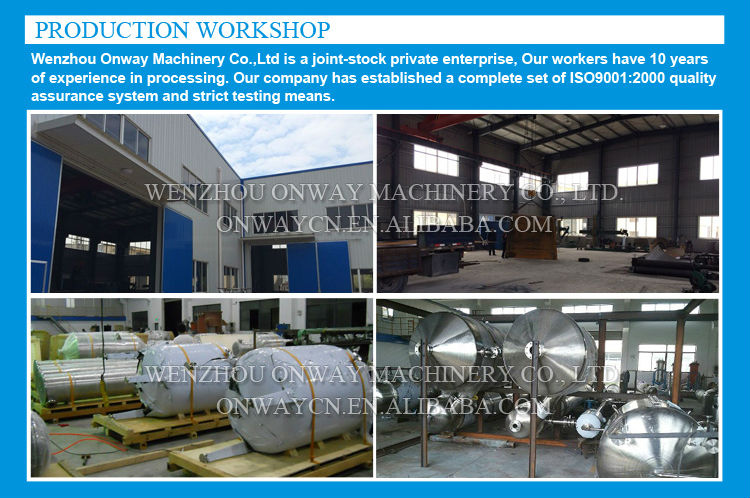 If you have any enquiry about quotation or cooperation,please feel free to email us at
tinazhangfly@aliyun.com
or use the following enquiry form. Our sales representative will contact you within 24 hours. Thank you for your interest in our products.
Subject:

*

Message:

*

Name:

*

Email:

(Please make sure your E-mail address is correct otherwise the recipient will not be able to reply.)
CompanyName:

*

Tel:

(Please make sure your Business Phone is correct otherwise the recipient will not be able to reply.)
Fax:
Address:
Products:
Wait for a While
Did not find the product you prefer? Let us know by talking on trade messager or contact us by email.