SV energy saving percolator
Wenzhou Aowei Machinery Co.,Ltd. is one of the leading China SV energy saving percolator manufacturers, welcome to wholesale cheap SV energy saving percolator from our factory.
Specifications
1.Material: SUS316L or SUS304
2.Volume: 600L~3200L
3.10years experience
4.Meet with GMP standard
percolator
1.Usage- percolator
The equipment is applicable for the filtration operation for traditional Chinese medicine, food and chemical industry etc.
2.Working principle- percolator
1) The filtration method is to add leaching solvent continuously into the rough powder of medicine material to make it filtrate the medicine powder, and then the leaching liquid will flow from the bottom outlet.
2) During the filtrate, the solvent will filter into medicine material to dissolve large amount of soluble matter and the concentration will increase, it will move downward after the density increase.
3) The leaching solvent at the upper layer or the thin leaching liquid will change the position and produce, which will make a good concentration difference to make the scattering be carried out smoothly.
4) Thus, the leaching effect is better than the dipping method, and the extraction will be comparatively complete.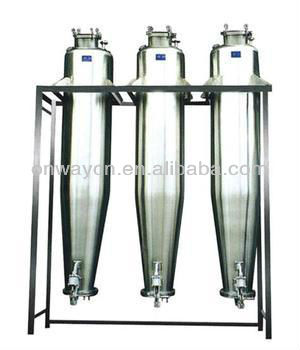 percolator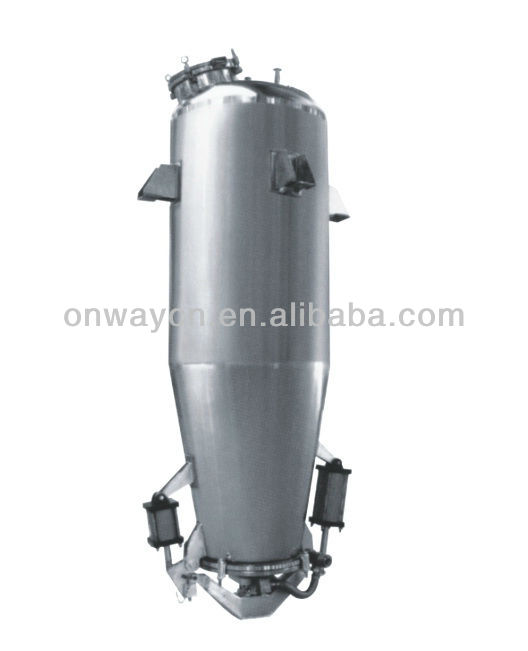 percolator percolator
percolator percolator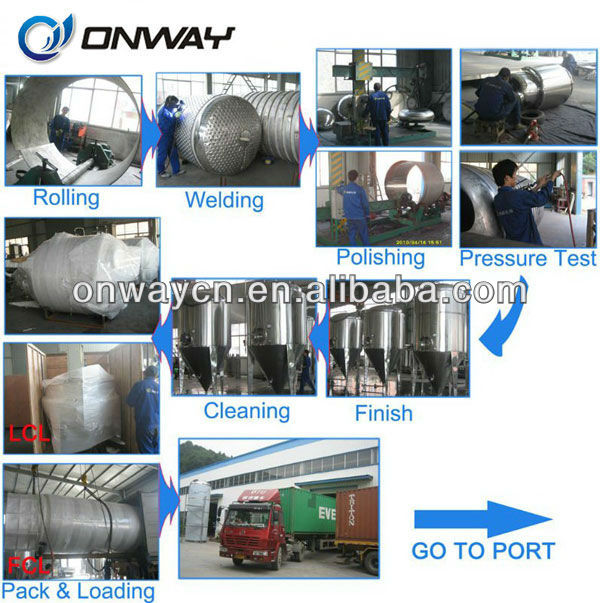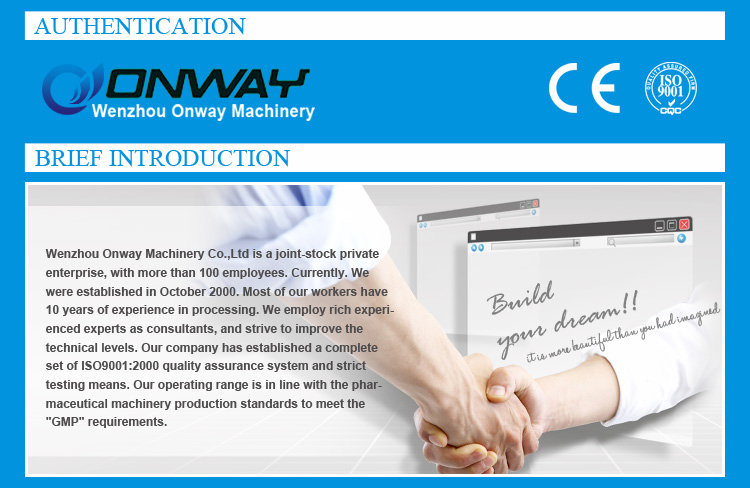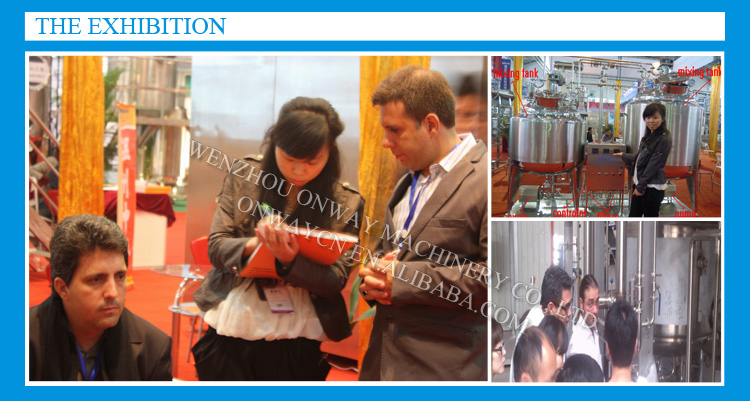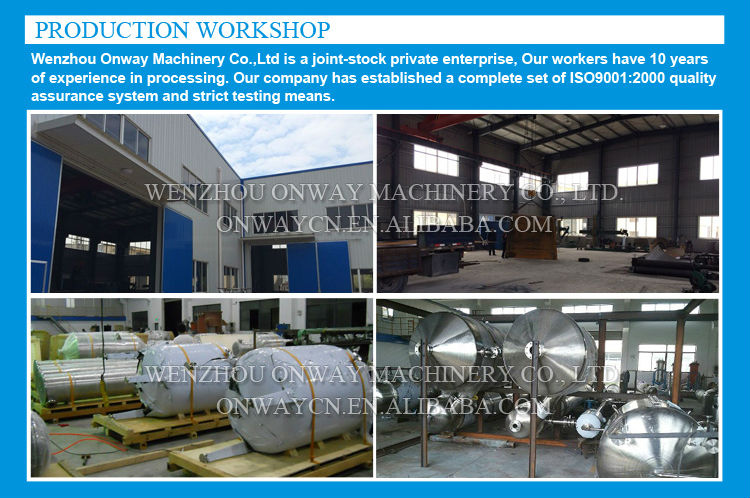 If you have any enquiry about quotation or cooperation,please feel free to email us at
tinazhangfly@aliyun.com
or use the following enquiry form. Our sales representative will contact you within 24 hours. Thank you for your interest in our products.
Subject:

*

Message:

*

Name:

*

Email:

(Please make sure your E-mail address is correct otherwise the recipient will not be able to reply.)
CompanyName:

*

Tel:

(Please make sure your Business Phone is correct otherwise the recipient will not be able to reply.)
Fax:
Address:
Products:
Wait for a While
Did not find the product you prefer? Let us know by talking on trade messager or contact us by email.