CIP system
Wenzhou Aowei Machinery Co.,Ltd. is one of the leading China CIP system manufacturers, welcome to wholesale cheap CIP system from our factory.
Specifications
.cleaning most of the machine
.energy saving
.highly efficient
.easy to operate and maintain
CIP system
CIP cleaning system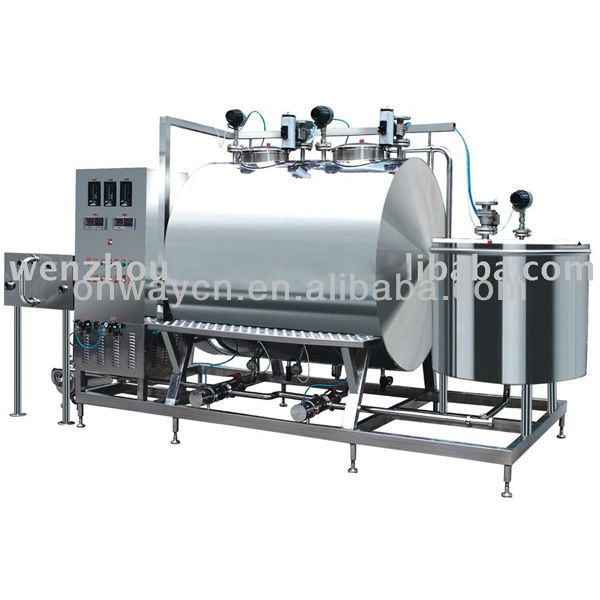 Product Description- CIP SYSTEM
Full name of CIP system is cleaning in place system, it is a system, in which, producing equipments(tanks, pipes and valves ect) and whole production line is cleaned and disinfected circularly in a closed loop without being dismantled or open. It is applied for cleaning of equipments and pipes industries of dairy, beverages alcohol, Agricultural and sideline products. CIP cleaning system is composed of acid tank, alkali tank, hot-water tank, pure-water tank, back-water tank, thick-acid tank, thick-alkali tank, heat exchanger, pumps peripheral valves and pipes. These tanks can be allocated according to technical requirements. Generally, the CIP system only comprising acid tanks, alkali tanks and hot-water tanks is sufficient for requirement of cleaning.
CIP system produced by our company has the characteristics that are safe, energy-saving, highly efficient, and easy to operate and maintain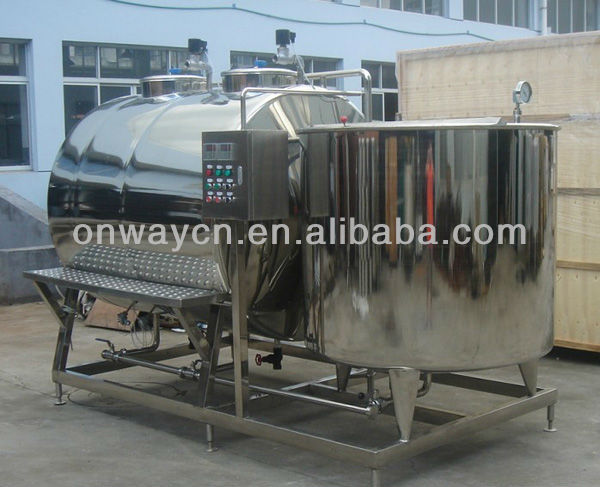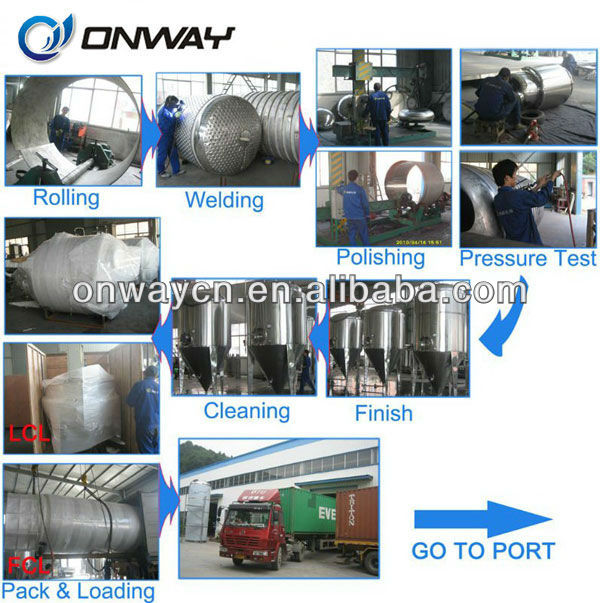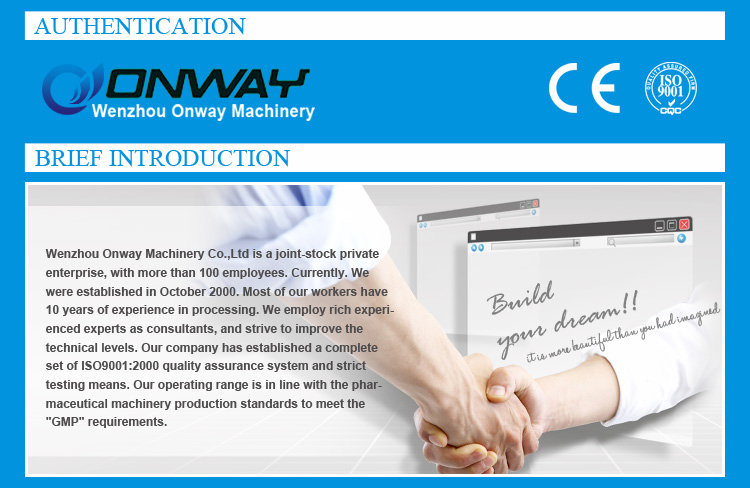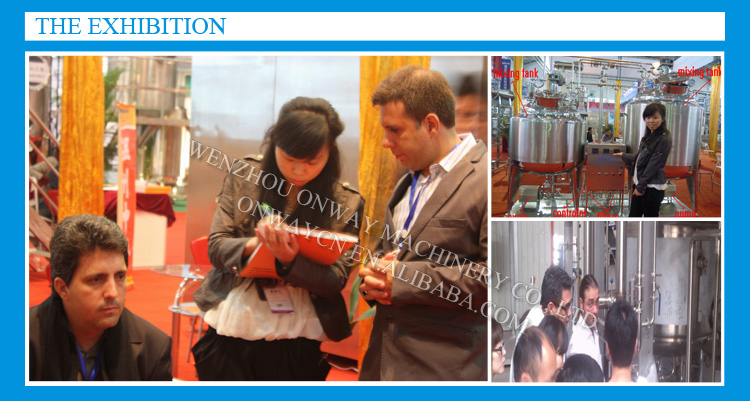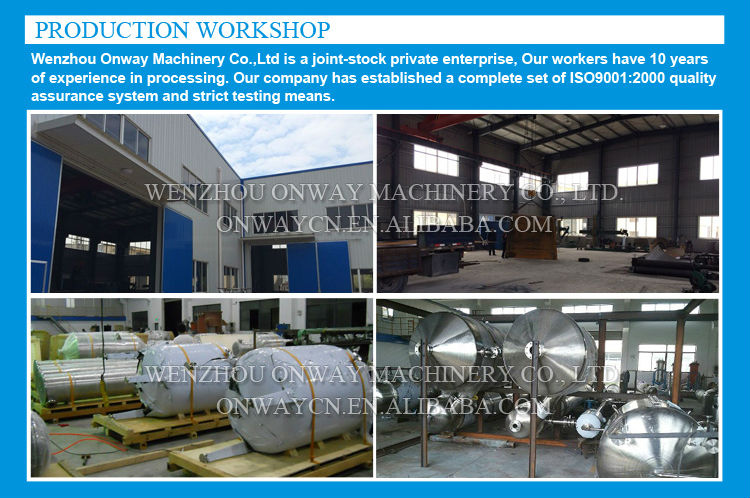 If you have any enquiry about quotation or cooperation,please feel free to email us at
tinazhangfly@aliyun.com
or use the following enquiry form. Our sales representative will contact you within 24 hours. Thank you for your interest in our products.
Subject:

*

Message:

*

Name:

*

Email:

(Please make sure your E-mail address is correct otherwise the recipient will not be able to reply.)
CompanyName:

*

Tel:

(Please make sure your Business Phone is correct otherwise the recipient will not be able to reply.)
Fax:
Address:
Products:
Wait for a While
Did not find the product you prefer? Let us know by talking on trade messager or contact us by email.