FJ pharmaceutical reactor
Wenzhou Aowei Machinery Co.,Ltd. is one of the leading China FJ pharmaceutical reactor manufacturers, welcome to wholesale cheap FJ pharmaceutical reactor from our factory.
Specifications
.SUS316L or SUS304
.accordance GMP standard
.10yeas experience
.difference volume for choose
pharmaceutical reactor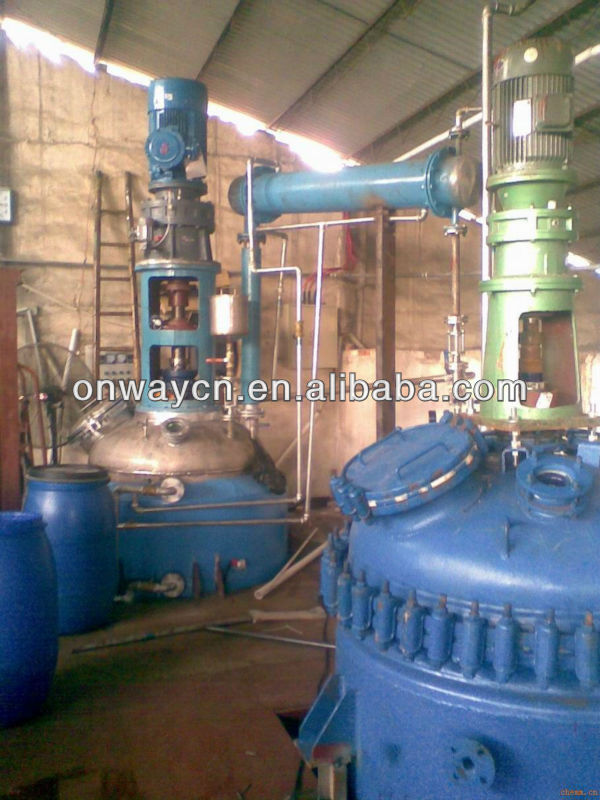 It is the reaction kettle for substances, such as protein, fat, amino acid, peptide, sugar ect. After thermal reaction under high temperature, to produce the substances full of strong and intens fragance of cook meat.
And the whole unit is a key device used to produce unsaturated polyester resin, phenol formaldehyde epoxy, ABS resin and paint. The whole set consists of such parts as reactor, vertical fractionating column, horizontal condenser, cistern, oil scupper and pipelines ( diluting reactor ). Its parts contacting material are all made of stainless steel.
Technical Parameter
| | | | | | | | |
| --- | --- | --- | --- | --- | --- | --- | --- |
| Volume (L) | 100 | 300 | 500 | 1000 | 2000 | 3000 | 5000 |
| Vartical fractionating column | DN1 00×500 | DN150×560 | DN150×750 | DN200×790 | DN200×1000 | DN250×1200 | DN300×1200 |
pharmaceutical reactor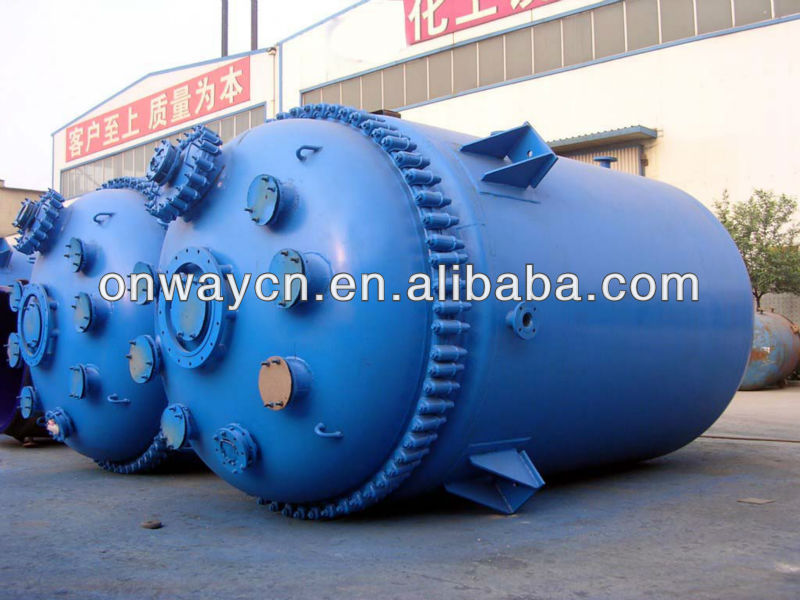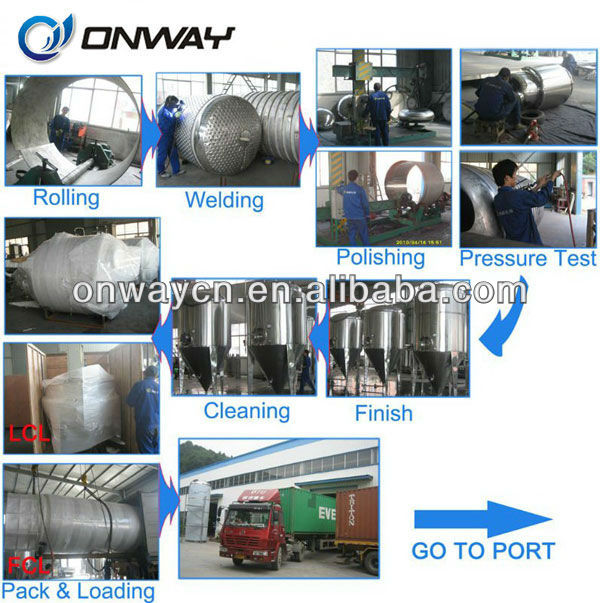 pharmaceutical reactor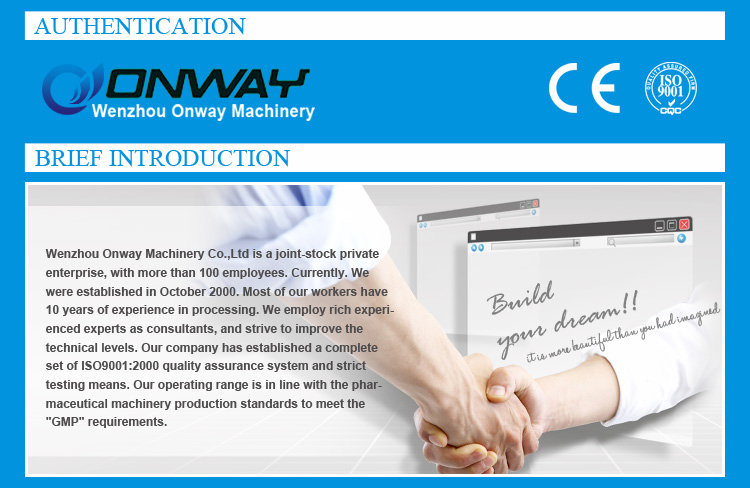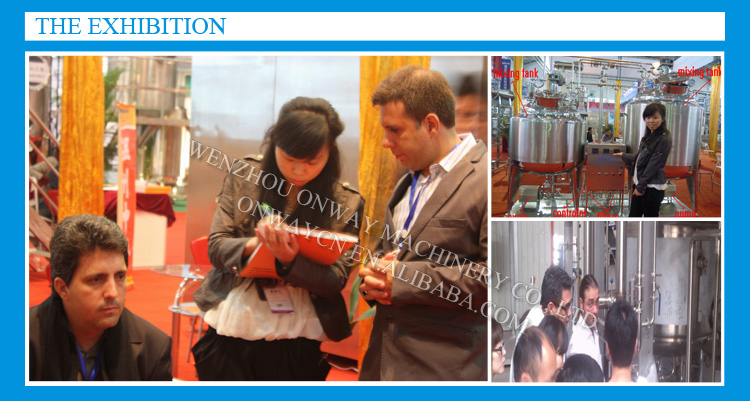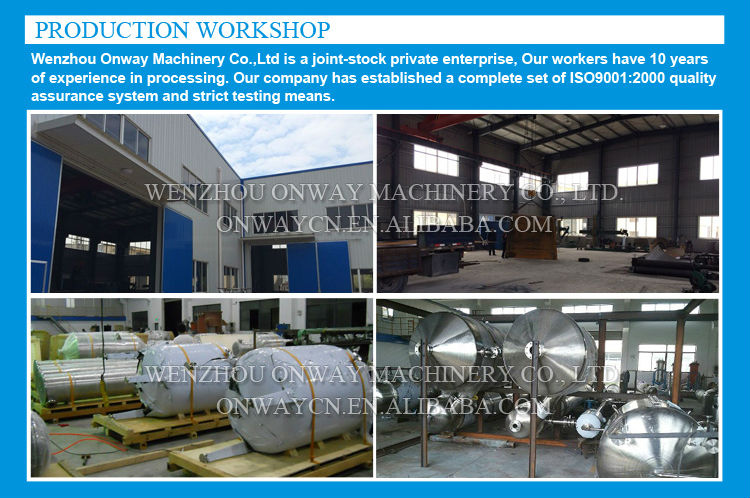 If you have any enquiry about quotation or cooperation,please feel free to email us at
tinazhangfly@aliyun.com
or use the following enquiry form. Our sales representative will contact you within 24 hours. Thank you for your interest in our products.
Subject:

*

Message:

*

Name:

*

Email:

(Please make sure your E-mail address is correct otherwise the recipient will not be able to reply.)
CompanyName:

*

Tel:

(Please make sure your Business Phone is correct otherwise the recipient will not be able to reply.)
Fax:
Address:
Products:
Wait for a While
Did not find the product you prefer? Let us know by talking on trade messager or contact us by email.