BFO wine inox tank
Wenzhou Aowei Machinery Co.,Ltd. is one of the leading China BFO wine inox tank manufacturers, welcome to wholesale cheap BFO wine inox tank from our factory.
Specifications
.very saving solvent
.low energy consumption
.Suitable for beer and other juice
wine inox tank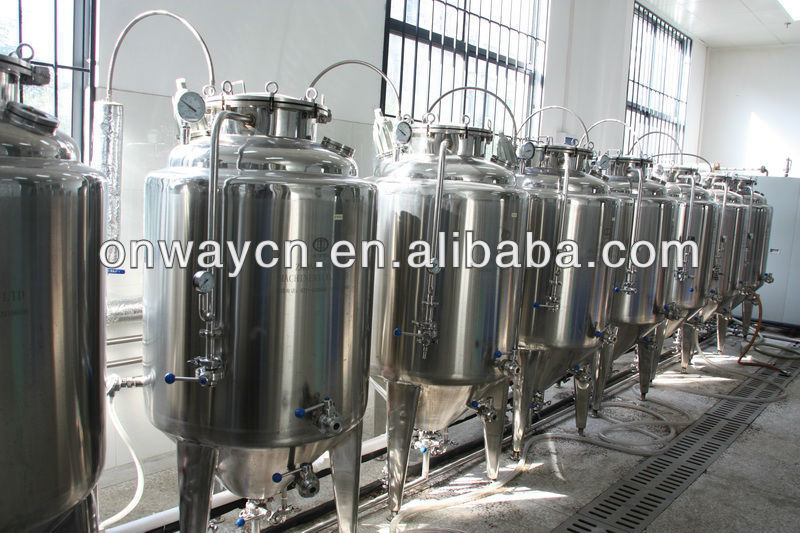 The beer fermention tank is widely used in such industries as brewing, dairy product processing, etc...
The Conical Fermenater is a beautifully designed product for the mini discriminating brewer. Its features provide commercial brewery functionality at a consumer good price. It is easy to use and loaded with standard features. The standard capacity of 5Gal( more than 10 pieces), 7Gal(more than 8 peces), 14.5Gal, 27Gal Sizes are perfect for home brew use with batches, 3-piece ball valves, 100% Stainless Steel. The Fermenater is the only weld-free interior fermenter on the market. Rotating Racking Arm is standard equipment! ! Just like the Craft Brewers huge conical fermenters.
This feature allows you to start your siphon with the racking arm horizontal, and rotate it slowly downward until you just start picking up yeast sediment. Clearly the best and only way to siphon clear beer or wine!
beer machinery china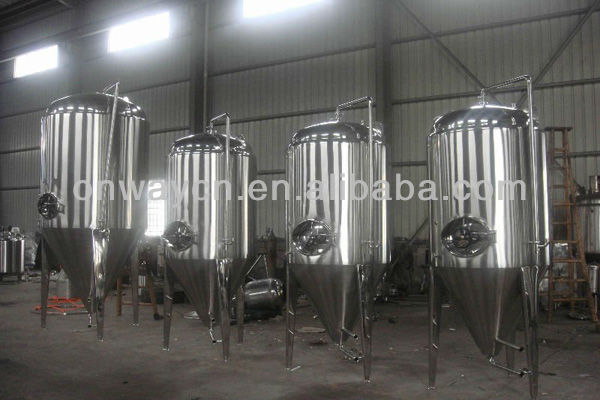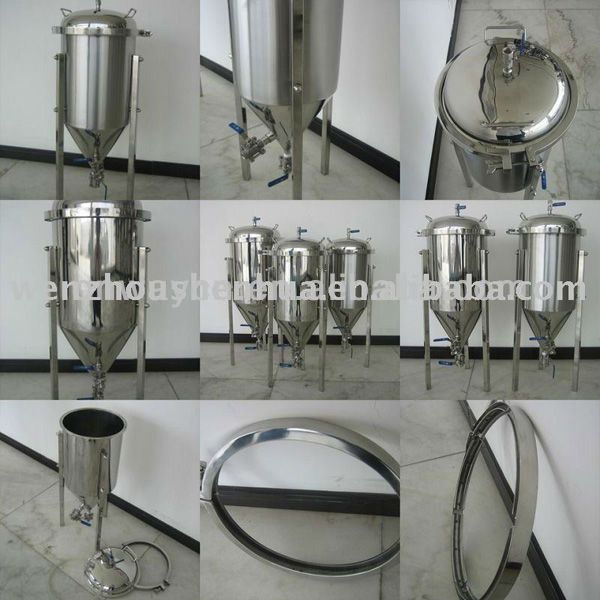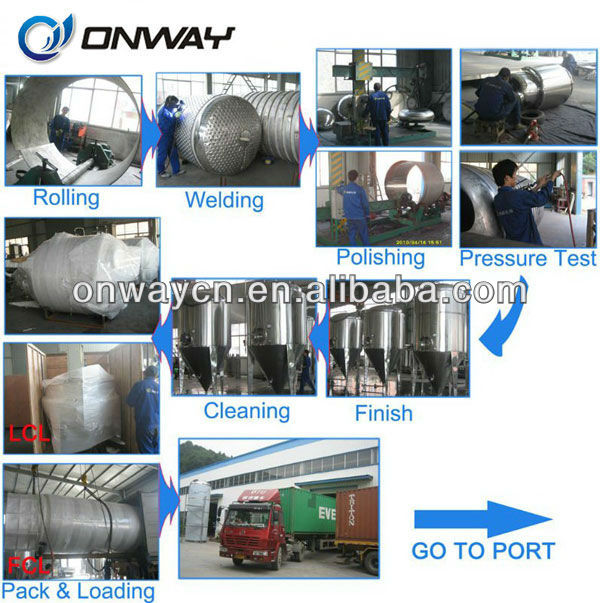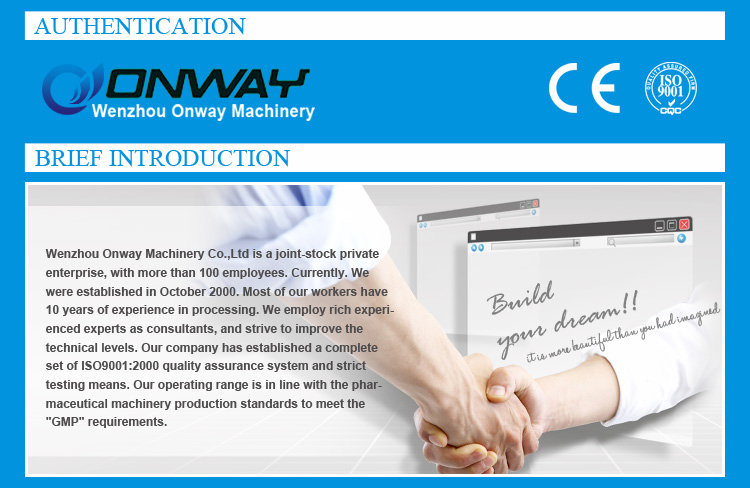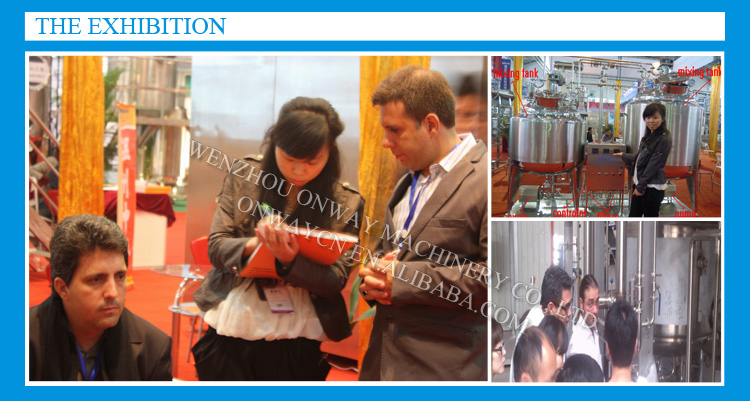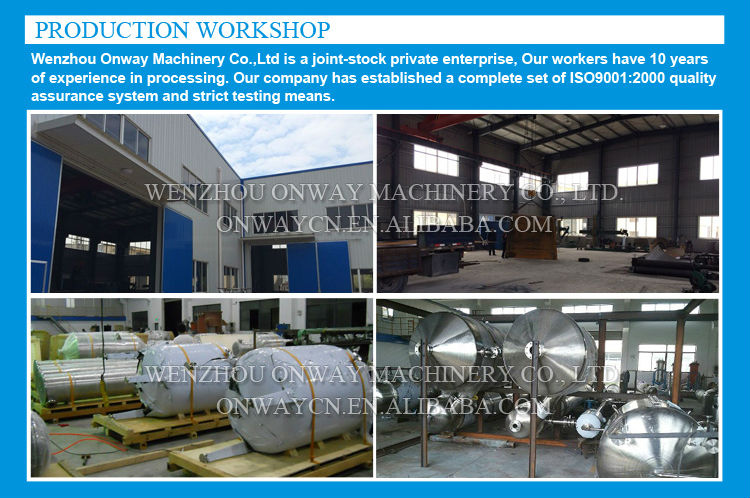 If you have any enquiry about quotation or cooperation,please feel free to email us at
tinazhangfly@aliyun.com
or use the following enquiry form. Our sales representative will contact you within 24 hours. Thank you for your interest in our products.
Subject:

*

Message:

*

Name:

*

Email:

(Please make sure your E-mail address is correct otherwise the recipient will not be able to reply.)
CompanyName:

*

Tel:

(Please make sure your Business Phone is correct otherwise the recipient will not be able to reply.)
Fax:
Address:
Products:
Wait for a While
Did not find the product you prefer? Let us know by talking on trade messager or contact us by email.