SH hot water storage tank
Wenzhou Aowei Machinery Co.,Ltd. is one of the leading China SH hot water storage tank manufacturers, welcome to wholesale cheap SH hot water storage tank from our factory.
Specifications
.SUS316L or SUS304
.Can storage the liquid,fluid,oil
.10yeas experience
.Difference volume for choose
hot water storage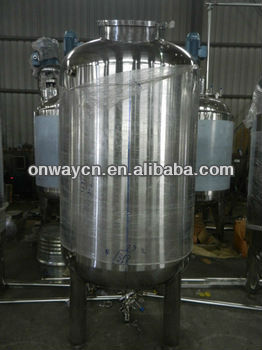 Staniless steel tank (storage tank) is usually used for storage water, liquid, milk, temporary storage, material storage, etc. Suitable for such fields as dairy, juice, beverage, medicine chemical or bio-engineering Project, etc.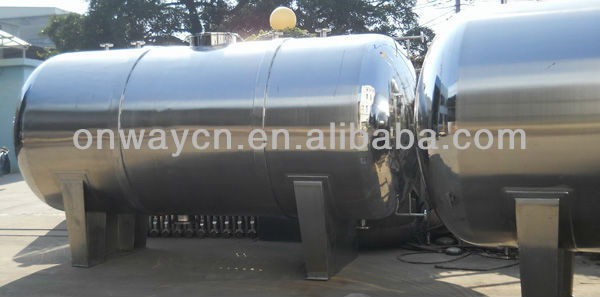 We can supplie single-layer, dual-layer and three-layer stainless steel tanks with or without agitation to blend product, with a wide capacity range from 1000L to 30,000L and even larger.
Single-layer tanks are widely applied in the beverage, food, dairy, pharmaceutical, chemical and process industries used as blender tank, buffer tank and storage tank, which cleanable to sanitary standards (e.g. FDA, USDA standards).
Configuration:
Manhole
CIP cleaner
Adjustable triangle bracket
Ladder
Thermometer
Liquid lever meter and controller
Eddy-proof board
Dismountable Inlet assembly
Sanitary breathing cover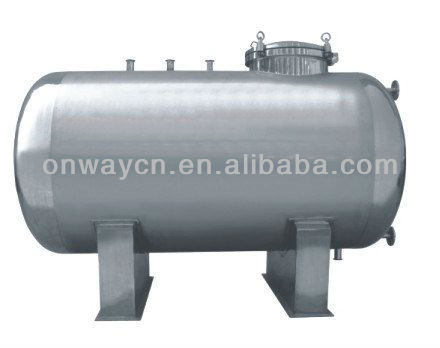 hot water storage tank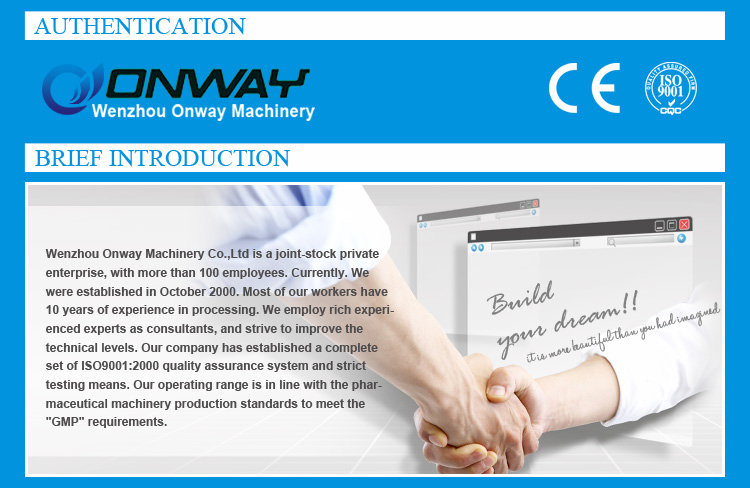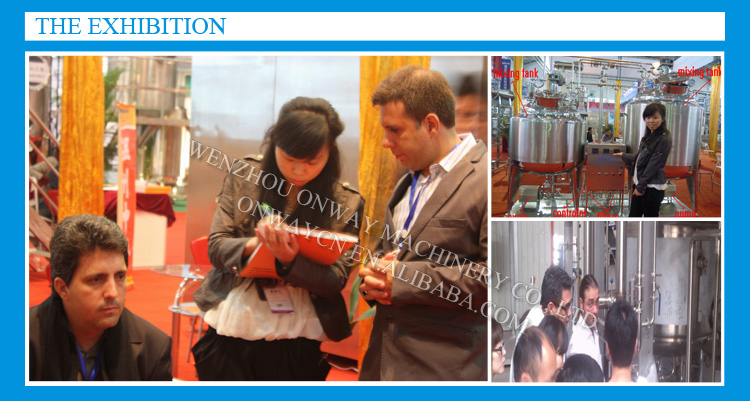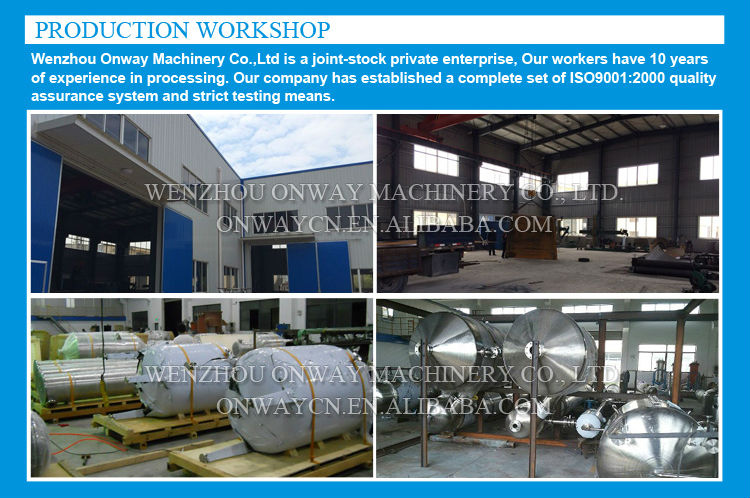 If you have any enquiry about quotation or cooperation,please feel free to email us at
tinazhangfly@aliyun.com
or use the following enquiry form. Our sales representative will contact you within 24 hours. Thank you for your interest in our products.
Subject:

*

Message:

*

Name:

*

Email:

(Please make sure your E-mail address is correct otherwise the recipient will not be able to reply.)
CompanyName:

*

Tel:

(Please make sure your Business Phone is correct otherwise the recipient will not be able to reply.)
Fax:
Address:
Products:
Wait for a While
Did not find the product you prefer? Let us know by talking on trade messager or contact us by email.